I am a fan of credit cards – particularly with all of the rewards you can get. We've put together a list of cards we recommend based on personal use, research, and reader endorsements. Have a card you love? Send it in to us at [email protected].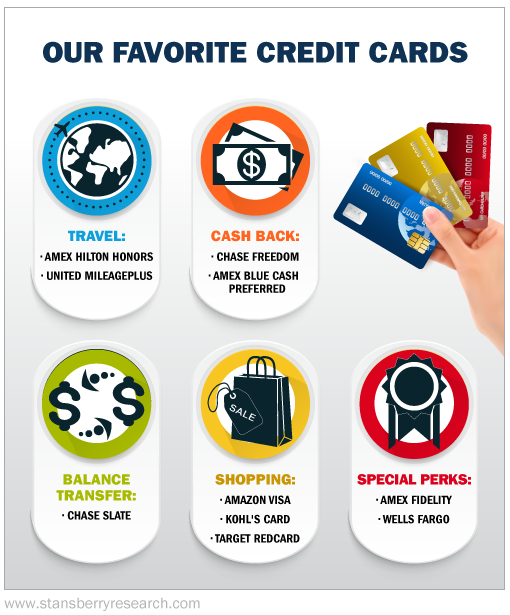 One of our readers, D.F., kindly shared this tip with us recently. If you pay your phone bill with your Wells Fargo credit card, you get free phone insurance with a $25 deductible per claim.
As D.F. pointed out, a cracked iPhone screen alone is $100 for Apple to fix. His previous phone insurance was only $8 a month, but carried a $175 deductible per incident. So with the Wells Fargo plan, you're not only saving the $8 a month, but another $150 per incident.